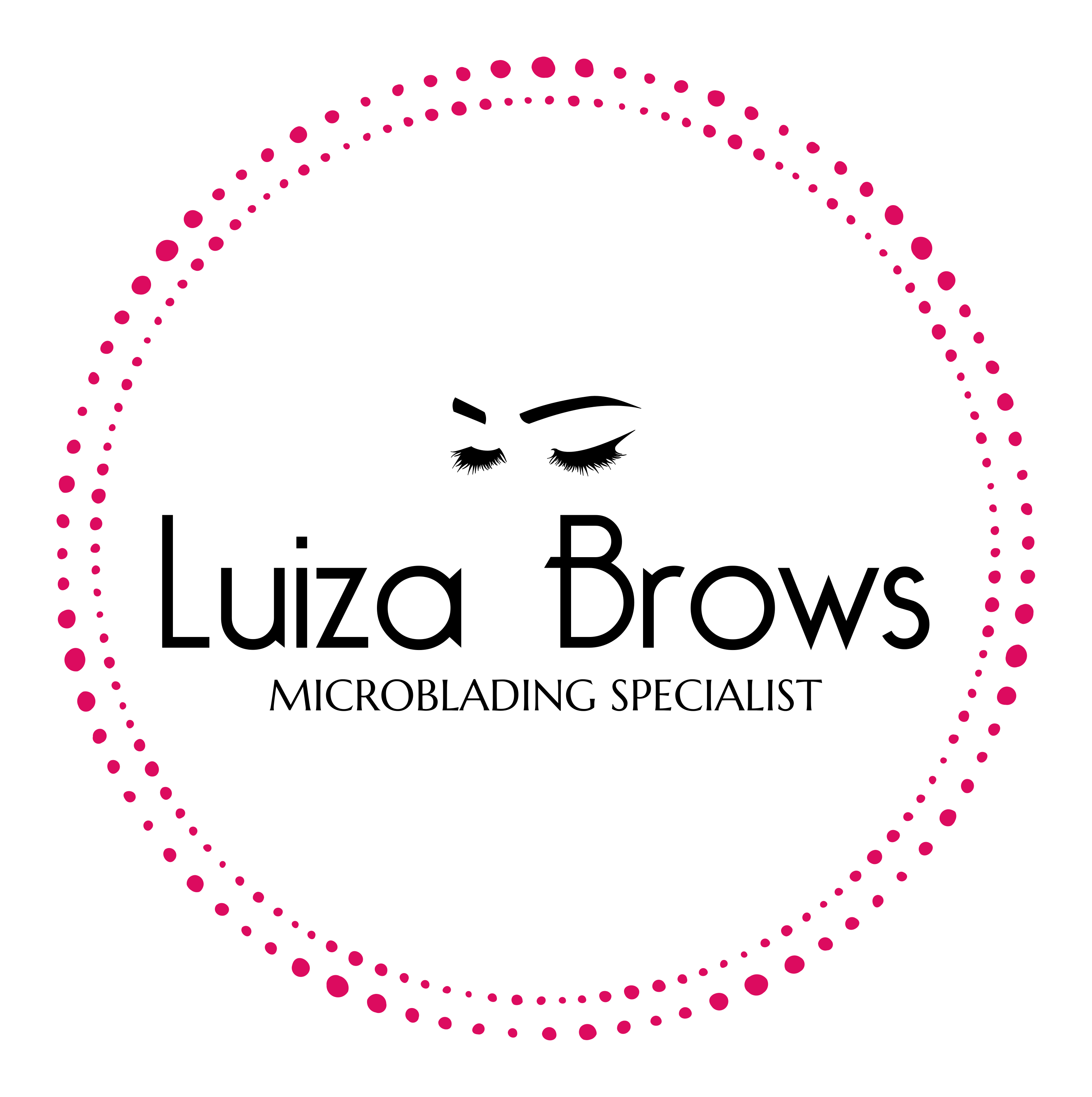 Get amazing eyebrows today!
We are a Beauty studio specialized in Eyebrow Design based in Smyrna, GA. Our studio was founded by Luiza Focas, a certified PhiBrows microblading artist that follows her passion of eyebrow designing to provide her clients with amazing eyebrows.
Available by Appointment Only
Please check availability in the Services / Book Now section or call (404) 747-1774 to schedule an appointment.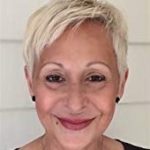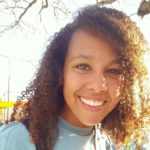 2147 Lake Park Dr SE, GA, 30080
Available by Appointment Only
Mon  10:00 AM – 08:00 PM
Tue  10:00 AM – 08:00 PM
Wed  Closed
Thu  Closed
Fri  10:00 AM – 08:00 PM
Sat  10:00 AM – 08:00 PM
Sun  12:00 PM – 06:00 PM